Marketing for Your Small Business with Fiona KiIlackey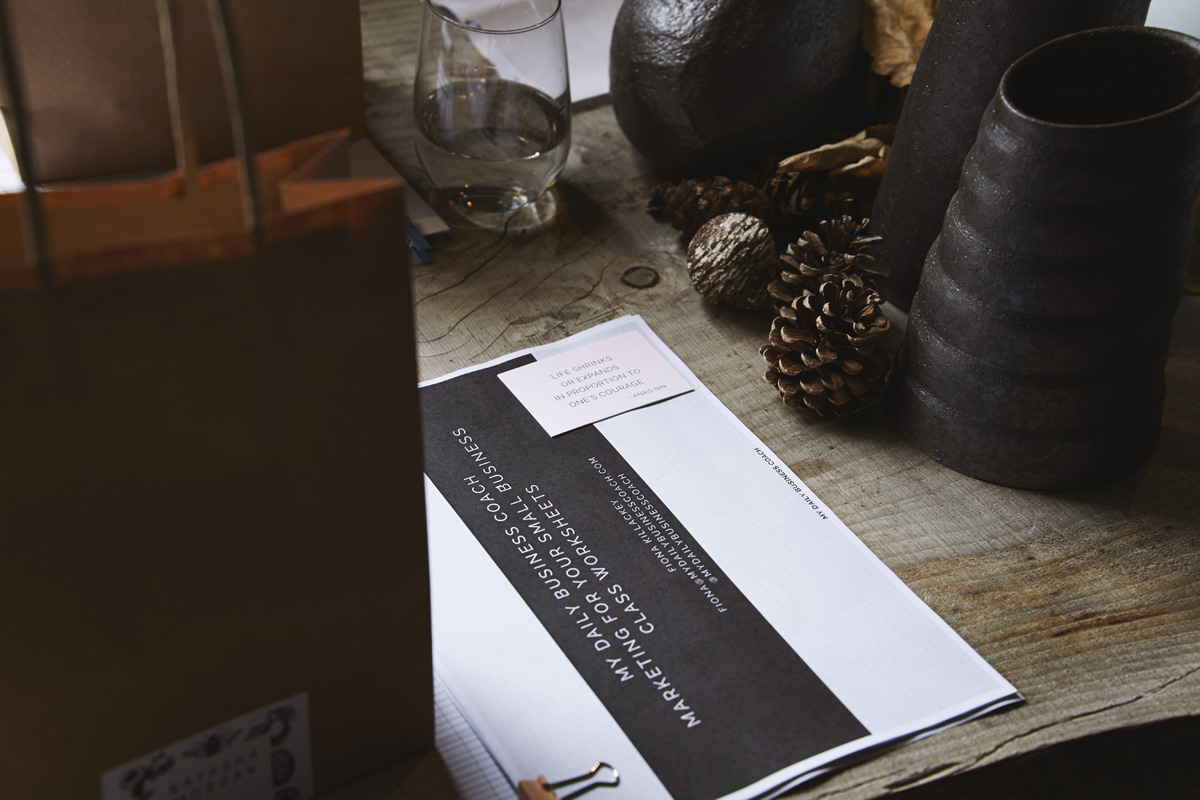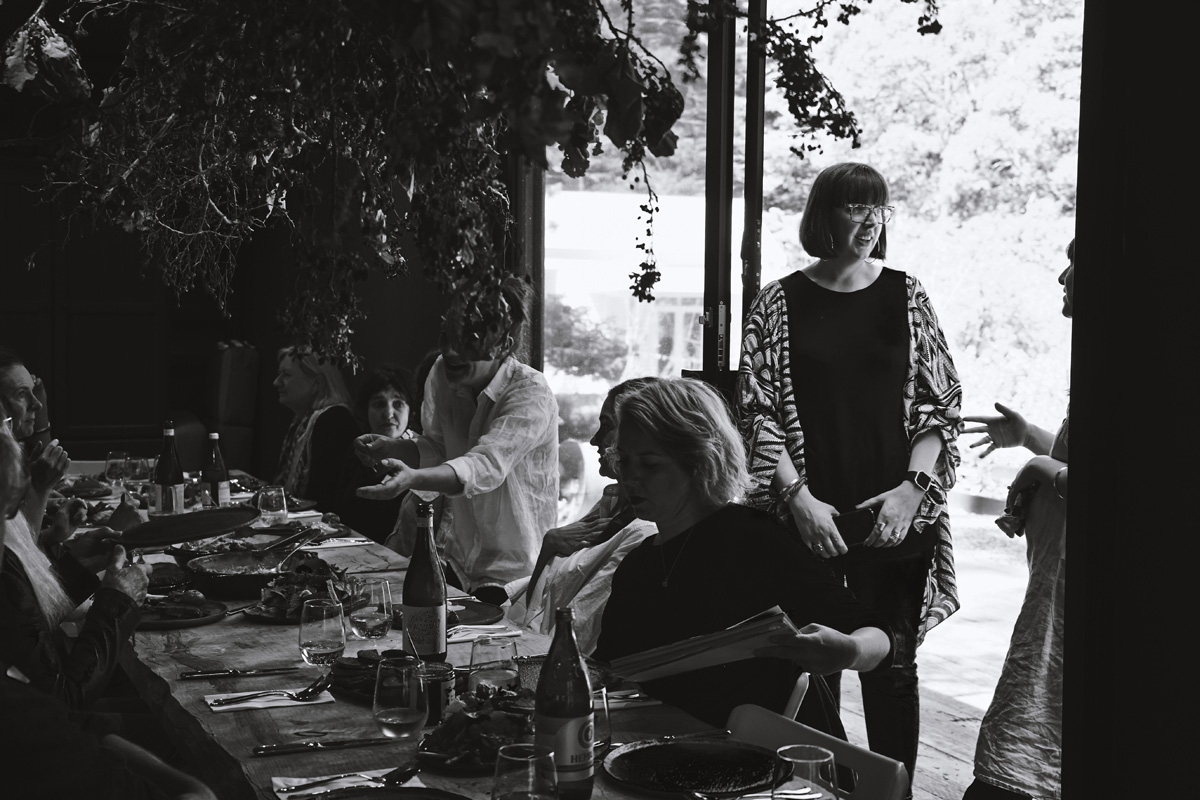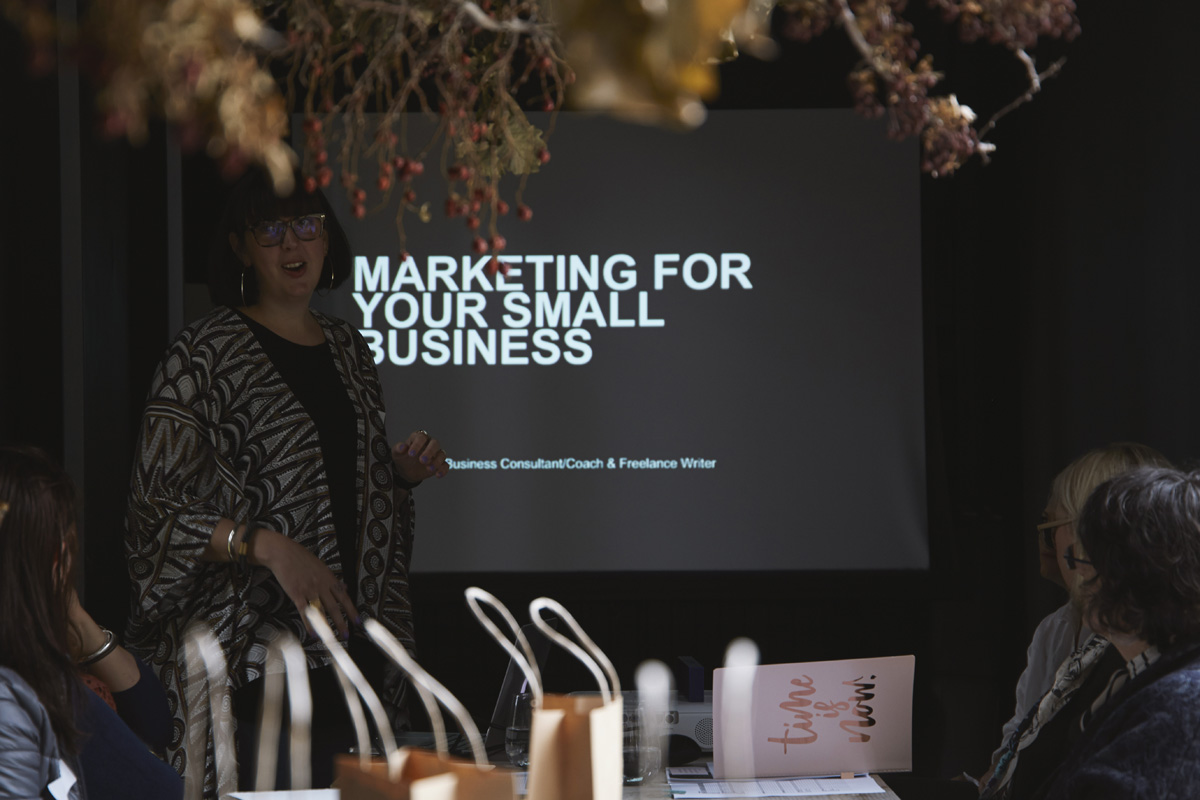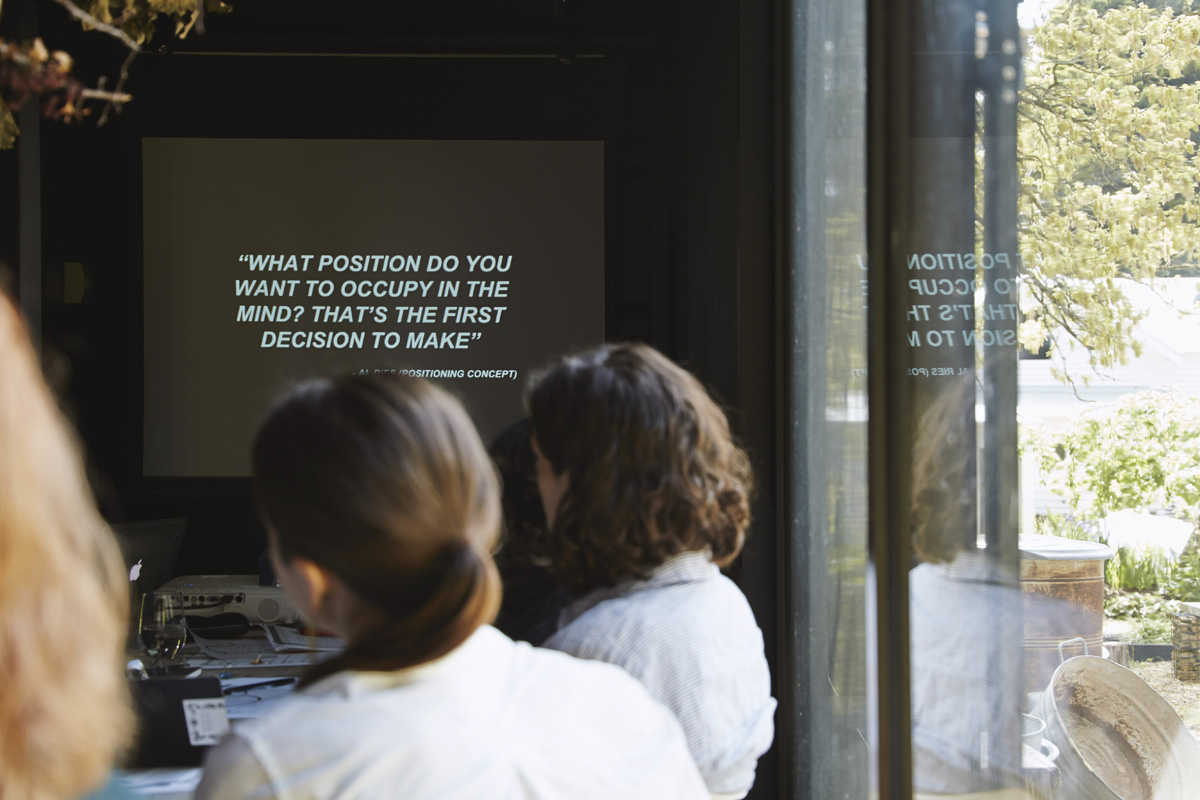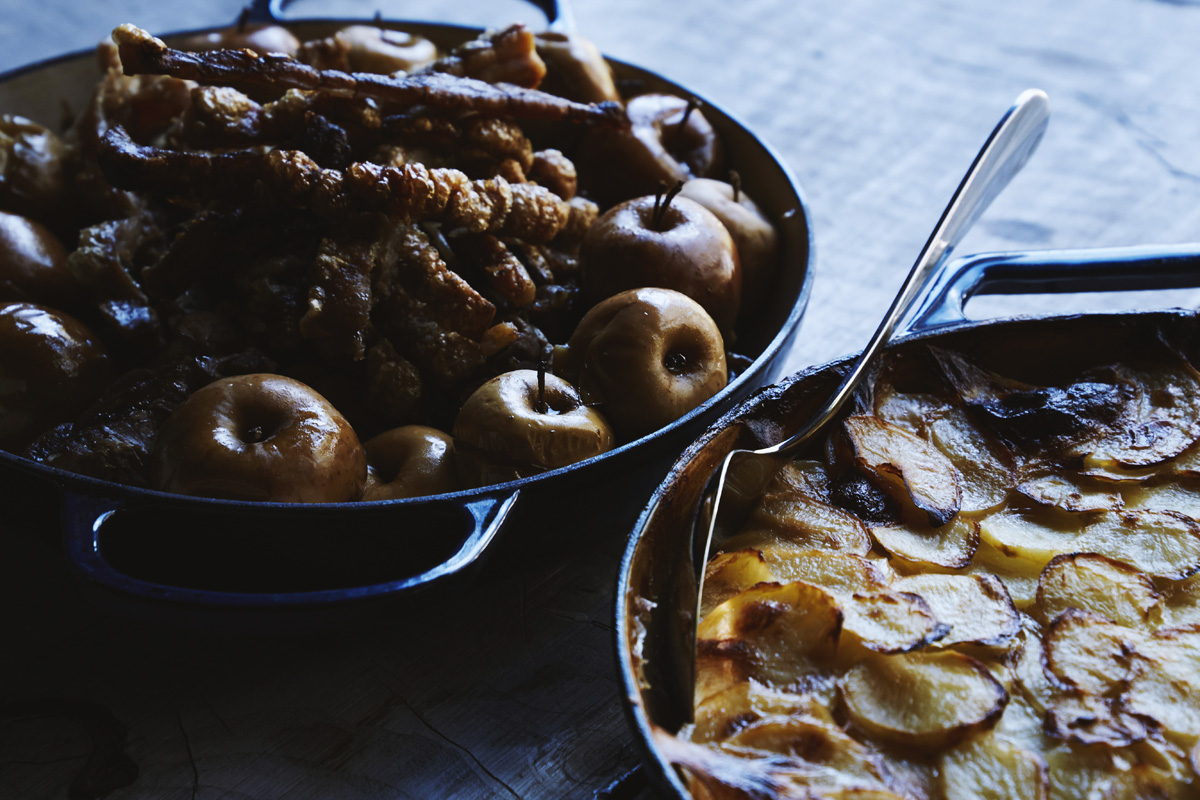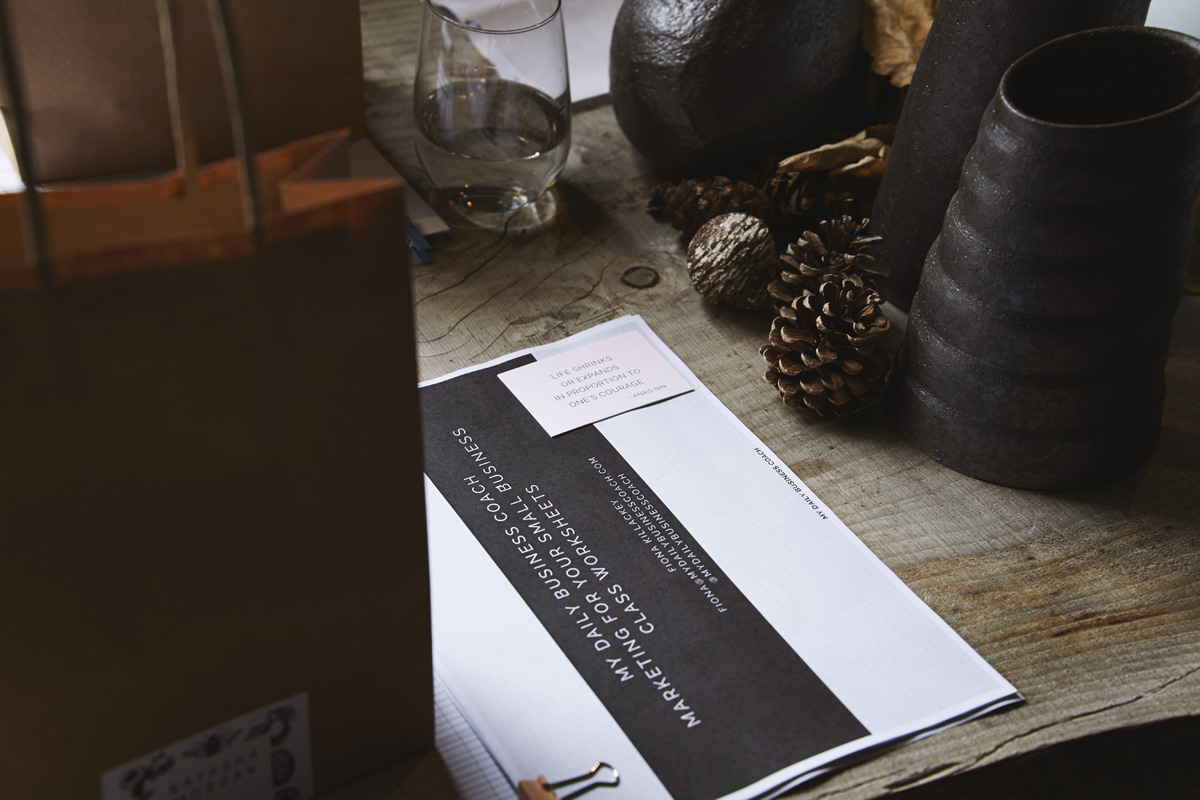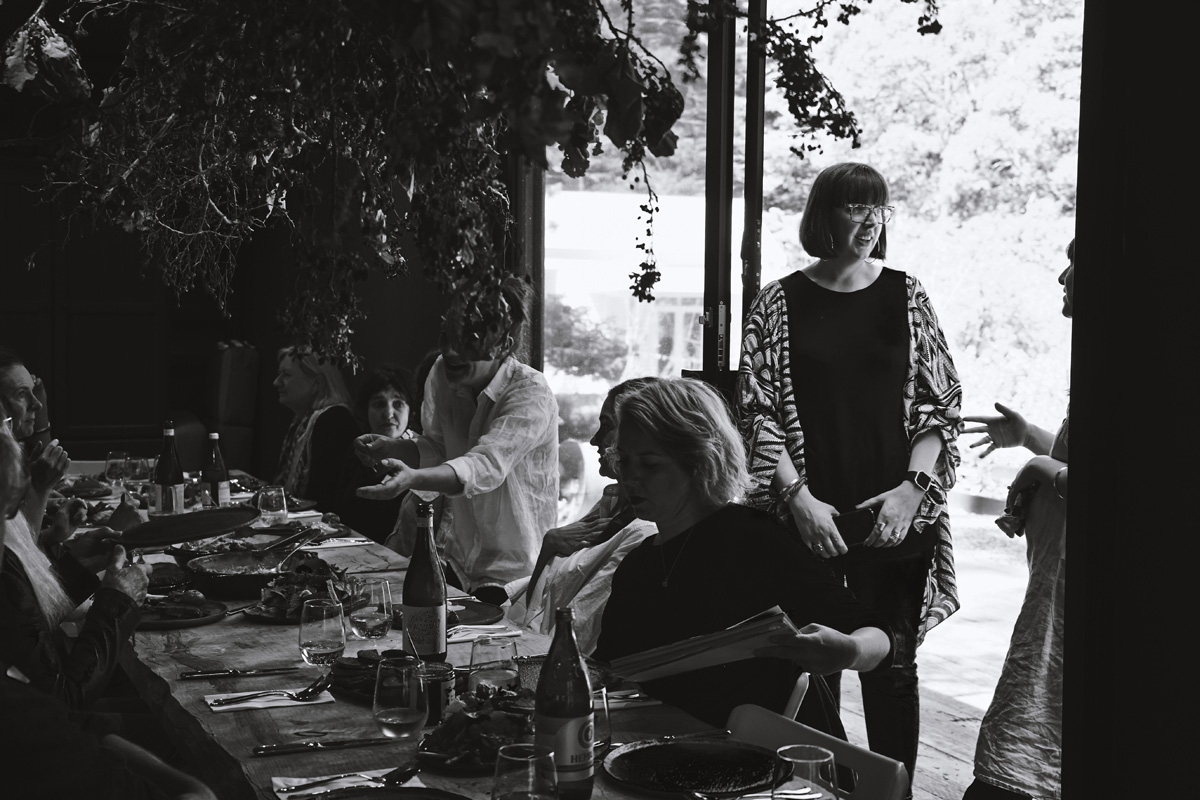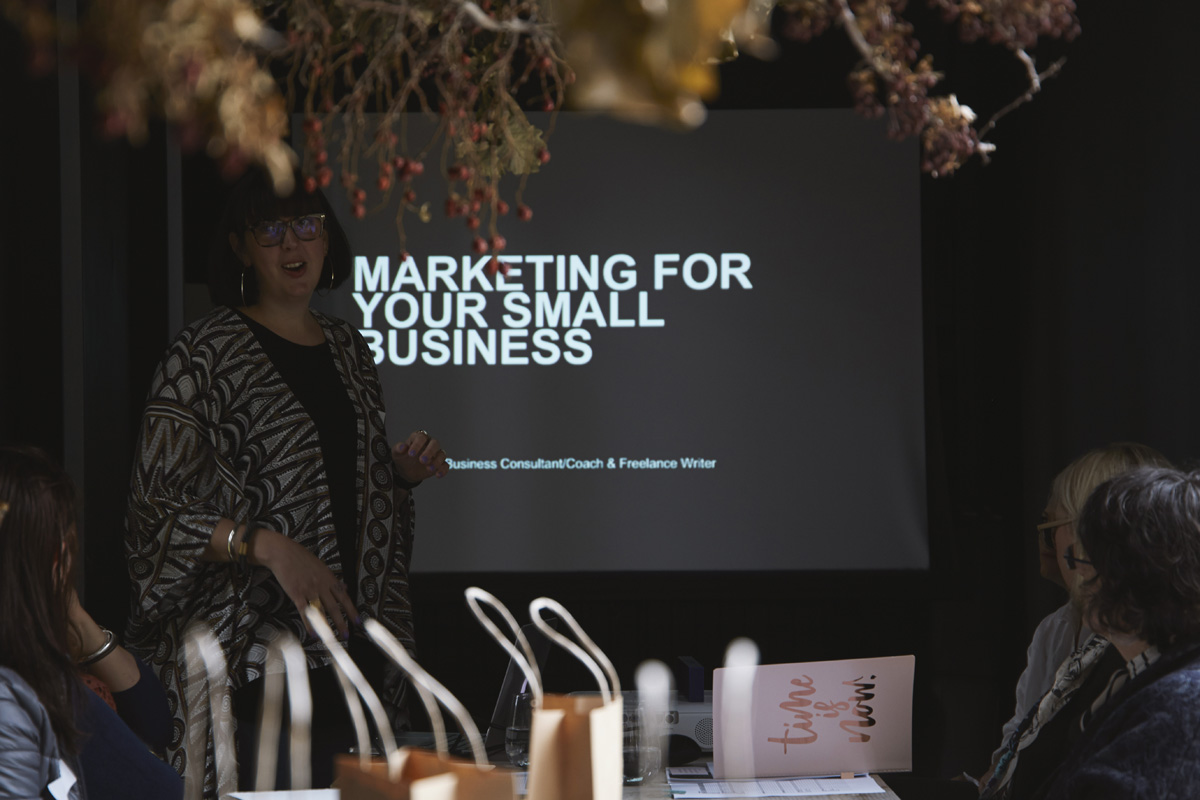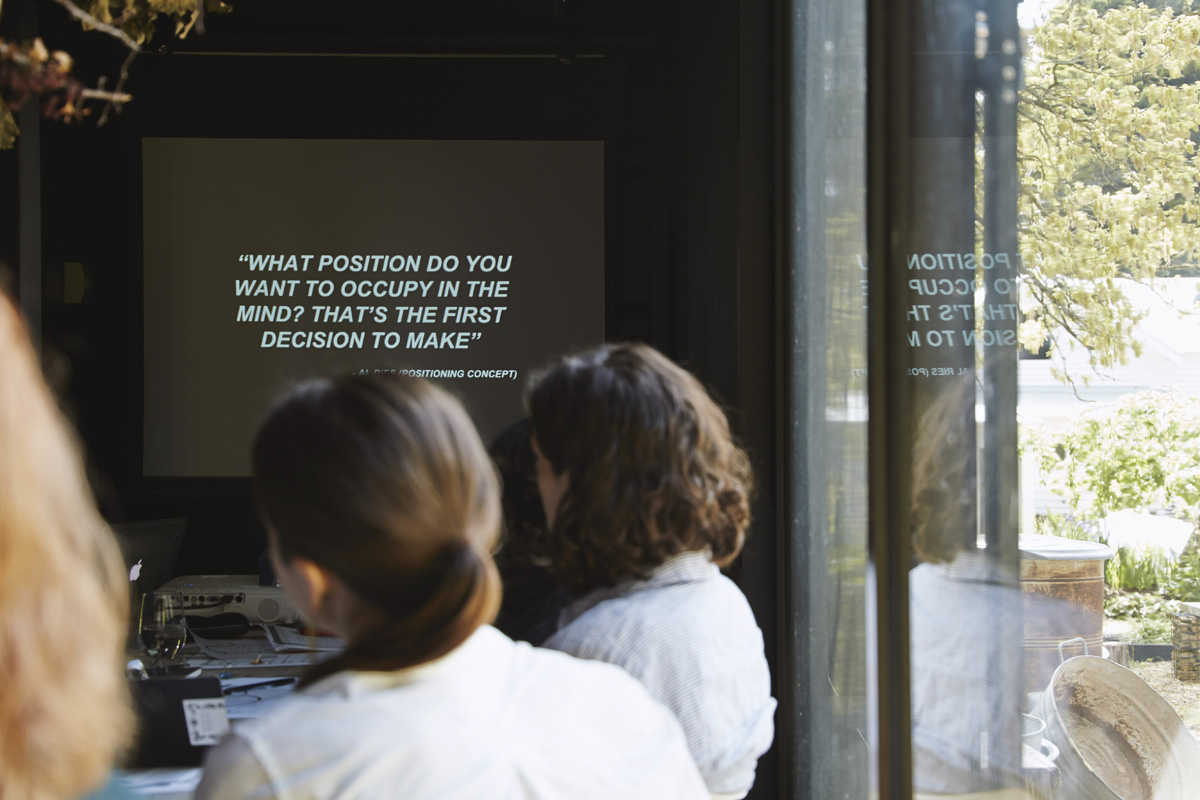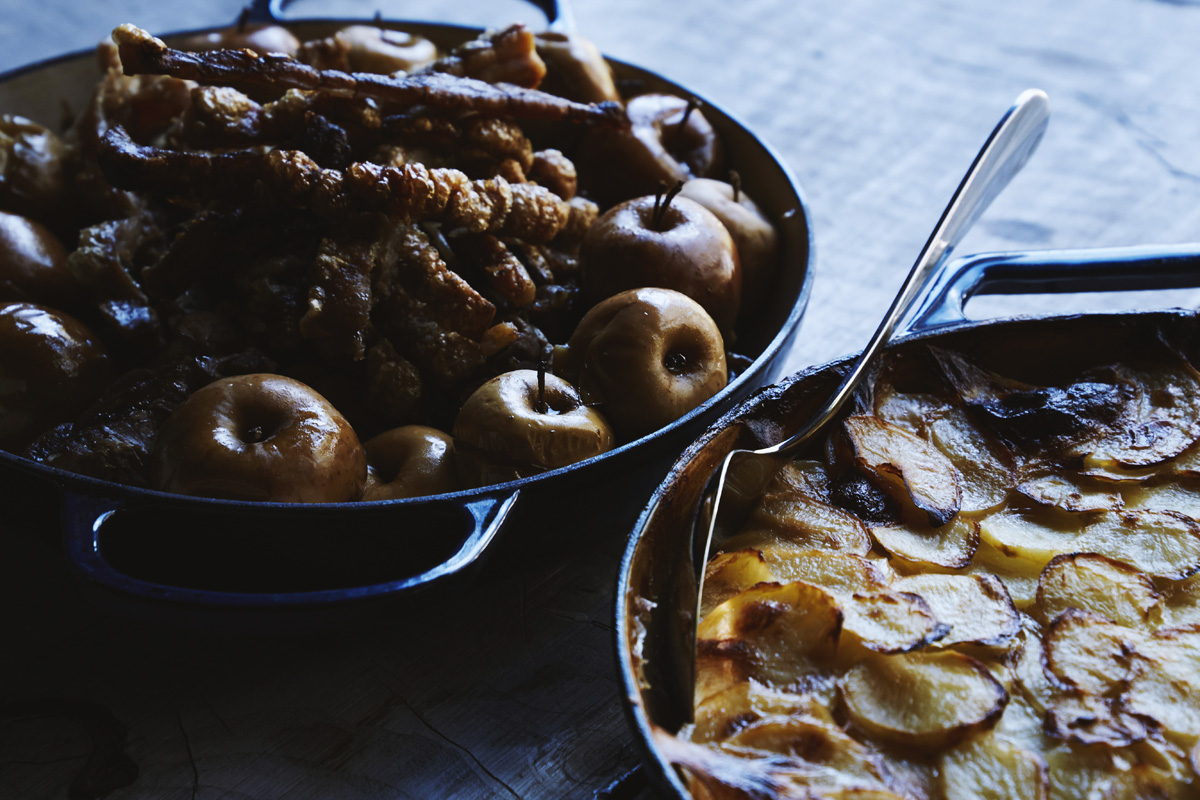 sold out
Marketing for Your Small Business with Fiona KiIlackey
1-day Workshop
Time: 10am - 4pm
Dates: Sunday 4th March 2018 (SOLD OUT) and Sunday 15th April 2018
Fiona is a business coach and consultant. She's been helping brands define & achieve their objectives through marketing & content since 2001.
Fiona works with a variety of wonderful folk (clients) in the lifestyle and creative sectors, most of whom run their own creative small business. She chooses work that fulfils her; that she can stand back and feel proud of and that helps the creative people she works with do more than they thought possible. Fiona also shares her powerhouse of expertise and small business motivation via My Daily Business Coach and a special monthly business column on The Design Files.
Prior to starting her own consultancy, Fiona worked as Head of Marketing at MIMCO (Country Road Group), and before that, Audience Engagement Manager at Portable Studios. Between 2009 -2013 she lived in London, working for Open University as Media Developer on their MBA program and Amazon UK in marketing and content. She later worked for Audible UK and consulted on their launch into Australia.
In addition to these roles she's also worked as a full-time magazine editor, book editor, writer and ghostwriter. She's been a published writer since 2002 with her work appearing in numerous publications across the UK, US, NZ, Australia, Japan and UAE including, but not limited to Monocle, The Design Files, Broadsheet, The National Newspaper, Russh, Frankie, Cool Hunting, Yen, CLEO, SOMA, Refinery29, Empty, The Age, Shift Japan, Nylon, Sunday Life, Russh Japan, Flux, Slash and the Sydney Morning Herald.
If that all wasn't enough Fiona presents an annual talk as part of FKKD at Vivid Ideas Sydney, discussing creativity, content and branding.
AND... Fiona also guest lectures for RMIT (Melbourne), General Assembly (Melbourne) and JMC Academy (Sydney).
Course includes:
Participants will gain an understanding of what marketing is (and is not), how traditional marketing and digital marketing can co-exist, which delivery platforms (social media, email etc.) are best for your business, how to set (and stick to) goals and how to create a sustainable and cut-through content plan.

Participants will engage in a range of exercises to help them get clear on their goals, audience and content, and walk away with a first draft of a 12-month marketing calendar.

Oak and Monkey Puzzle workshops include morning tea (homemade cake, tea, coffee and organic seasonal beverage), a 2 course garden lunch picked fresh from the estate kitchen garden and local seasonal produce – such as slow cooked Jonai Meatsmiths pork, garden greens and salads, followed by panna cotta with house preserved berries, all made by Natasha Morgan.
This workshop requires no previous knowledge and is set in a relaxed and informal environment where participants can ask questions, chat and enjoy all that is Oak and Monkey Puzzle with respected business consultant and mentor Fiona Killackey.