Garden Design with Natasha Morgan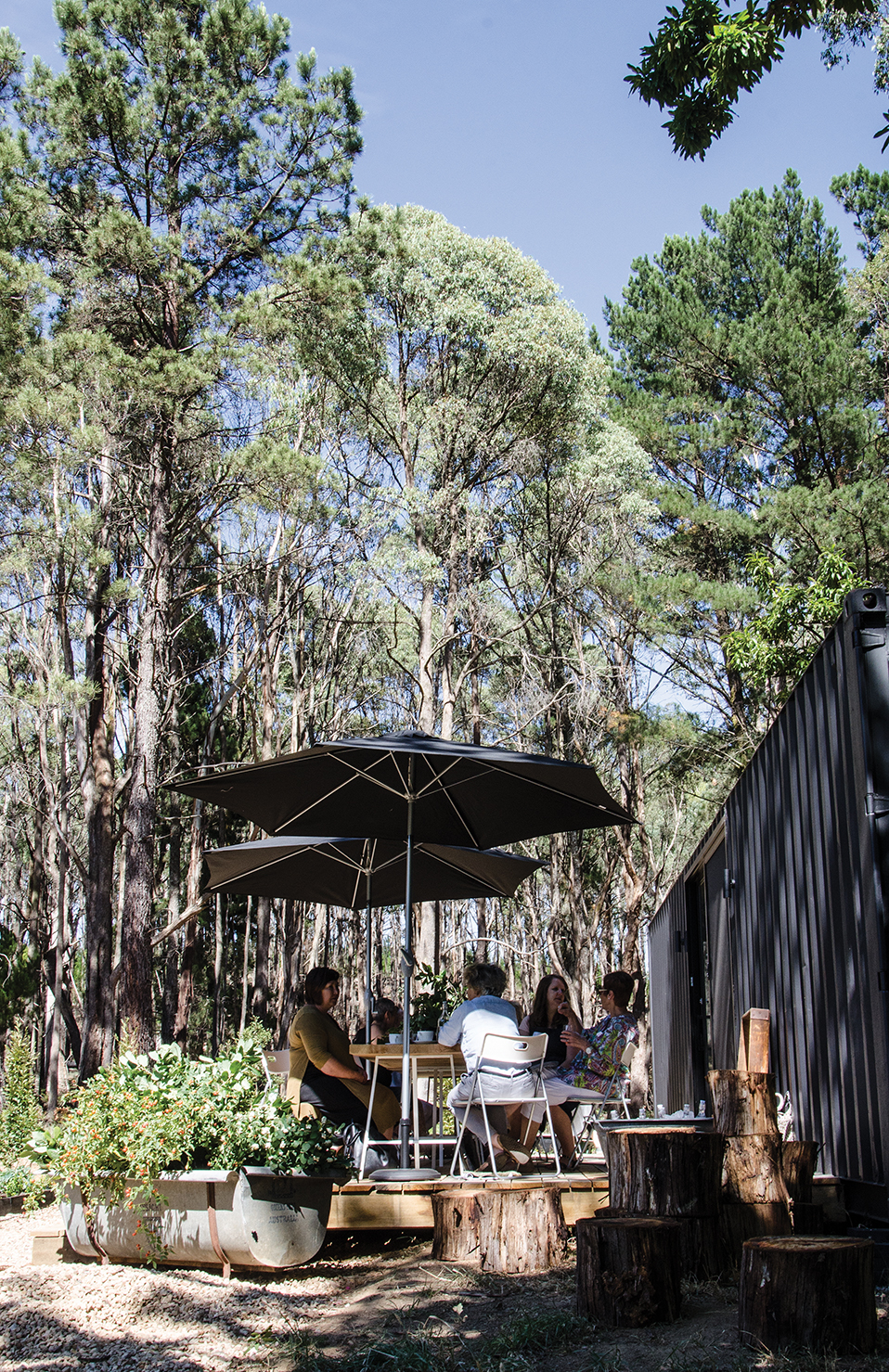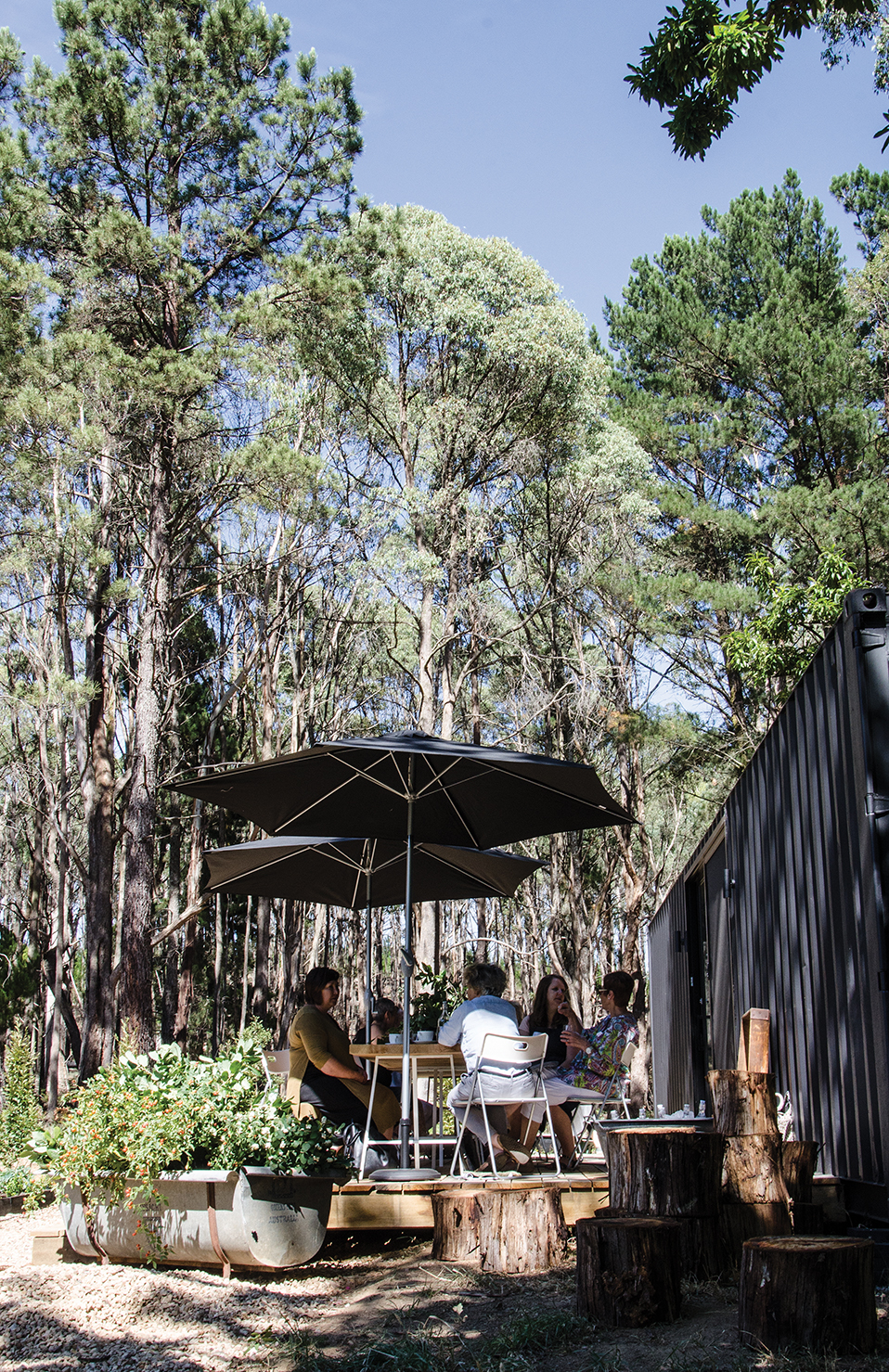 sold out
Garden Design with Natasha Morgan
1-day workshop
Time: 10am - 4pm
Dates: Sunday 19th August 2018
About Natasha Morgan:
Natasha Morgan is a landscape architect and urban designer by profession , and a multidisciplinary creative collaborator by natural inclination.
Natasha trained as both architect and landscape architect, and now shares her craft with the next generation as sessional lecturer in Masters of Landscape Architecture at RMIT and Melbourne Universities.
For a decade Natasha worked as a Senior Landscape Architect on some of Australia's significant landscape architecture and urban design projects- most notably several years spent managing the design and construction of The Australian Garden Stage 2, Royal Botanic Gardens Cranbourne.
Having an established reputation amongst the industry and clients through this experience in significant public realm and high end residential has manifested in Natasha a passion for sharing knowledge through teaching.
About Oak & Monkey Puzzle:
Oak and Monkey Puzzle is the design, event and horticultural production-focussed property of Natasha Morgan and her young children. It is also the physical manifestation of a dream held by a family from the city that made a tree change with a purpose in 2014. It is an evolving hub for landscape architecture, garden design, artisans and craftspeople by way of workshops, collaboration and bespoke events.
Given Natasha's creative background in architecture and landscape architecture, she set upon creating a masterplan for the property given its dilapidated state after many years being grazed by horses.
This workshop will share the story of the creation of Oak and Monkey Puzzle, with its passionate focus on productive landscape activities. Natasha will discuss the development of the masterplan designed by her, its vision and inspirations, and subsequently the construction of the orchard, birch forest, cut flower and kitchen gardens.
Participants will gain an understanding of garden design principles as explored through the design and construction of Oak and Monkey Puzzle.
This workshop requires no previous knowledge and is set in a relaxed and informal environment where participants can ask questions, chat and enjoy all that is Oak and Monkey Puzzle with respected landscape architect, passionate gardener and teacher, Natasha Morgan.
Oak and Monkey Puzzle workshops include morning tea, snacks and 2 course kitchen garden lunch picked fresh from the estate kitchen garden and local seasonal produce – such as slow cooked Jonai Meatsmiths pork, garden greens and salads and homemade sourdough bread, followed by panna cotta with organic berries, all made by Natasha Morgan.
Class sizes are limited to 12 participants to ensure these are intimate affairs.